Lars Wallin
Posters & Prints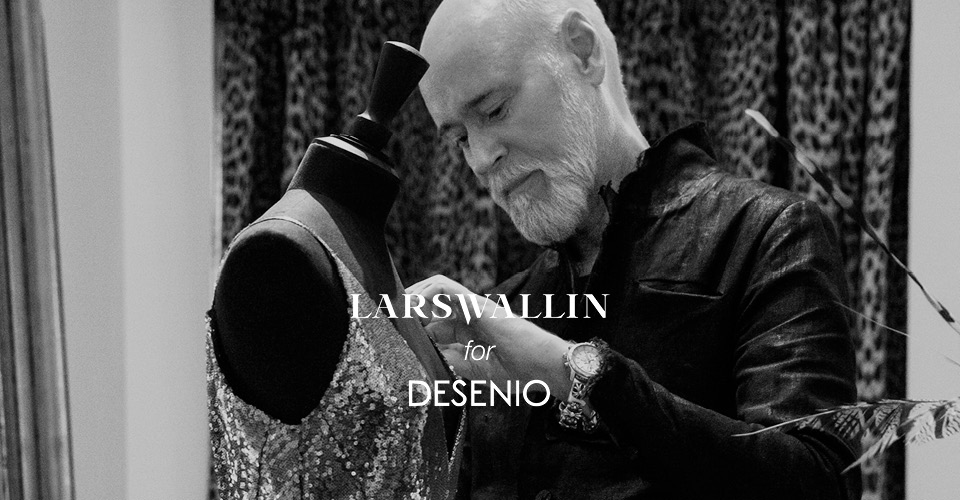 Art meets fashion in this limited collection Lars Wallin for Desenio, featuring 8 unique illustrations by the iconic designer Lars Wallin, who is celebrating 30 years as a couture designer this year.
Lars Wallin for Desenio - chic and stylish fashion illustrations
We're proud to present this exclusive collaborative collection - Lars Wallin for Desenio! The Swedish haute couture designer has made dresses and jewelry for celebrities around the world, and is now celebrating 30 years as a designer. This exclusive collection also offer a limited amount of prints signed by the artist himself!

Lars Wallin's work is defined by stunning detail and craftsmanship, and we're very proud to present his beautiful work at Desenio. This collection features eight lovely fashion illustrations made by Lars, all with the trend palette in mind. Showcasing breathtaking creations, this collection offers something for every taste! You'll find both colorful and extravagant gowns, sequin covered jumpsuits, and dramatic dresses in black with sparkling details.